IBM Z Student Contest is now available!
The IBM Z Student Contest for Q4 of 2021 is now available!
Powered by IBM Z Xplore, the contest will challenge you through the skills you learned from the IBM Z Xplore learning platform. Join us and add enterprise computing to your tech toolkit and gain industry critical skills! Plus, you will also have opportunity to win prizes.
If you are a student aged 18+ from an accredited institutions, register now at ibm.biz/z-student-contest. The contest will ran from Oct 15 for a month.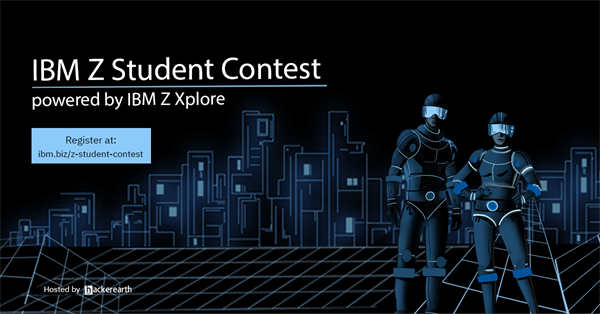 Additionally, since this Master the Mainframe User Group is sunsetting, join us on the IBM Z Global Student Hub and network with fellow peers. See you there! ibm.biz/studenthub
——————————
Hartanto Ario Widjaya
hartan.to | https://securitypuppy.com
Check out https://mainframe.carrd.co for a collection of mainframe links!
——————————