Vicom Infinity is a gold sponsor of the virtual Open Mainframe Project Summit September 22-23. The Open Mainframe Project announced the schedule for Open Mainframe Summit this morning! You can find the press release posted here: https://www.openmainframeproject.org/press/2021/08/12/open-mainframe-project-announces-the-full-schedule-for-the-2nd-annual-open-mainframe-summit-on-september-22-23.
Please share the news with your social networks and our clients – the links to RT and share are below. I've also included an image you can use if you'd like to create your own posts. If you do create your own – please be sure to tag @Openmfproject and use the event hashtag #OpenMainframeSummit.
RT @Openmfproject: https://twitter.com/OpenMFProject/status/1425808034706690049
Share on LinkedIn: https://www.linkedin.com/feed/update/urn:li:activity:6831574758518353920
Thank you!
Mae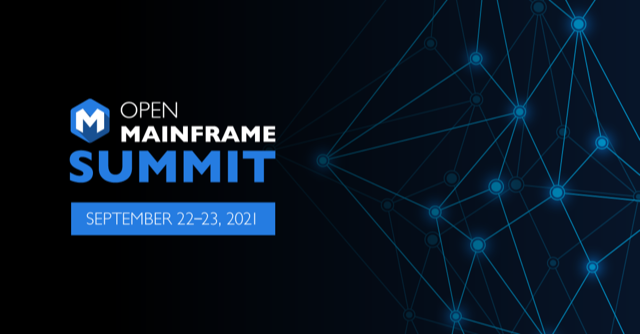 Maemalynn Meanor
Senior PR Manager
The Linux Foundation
ELISA, Open Mainframe Project, Zephyr Project
(602) 541-0356
@Maemalynn